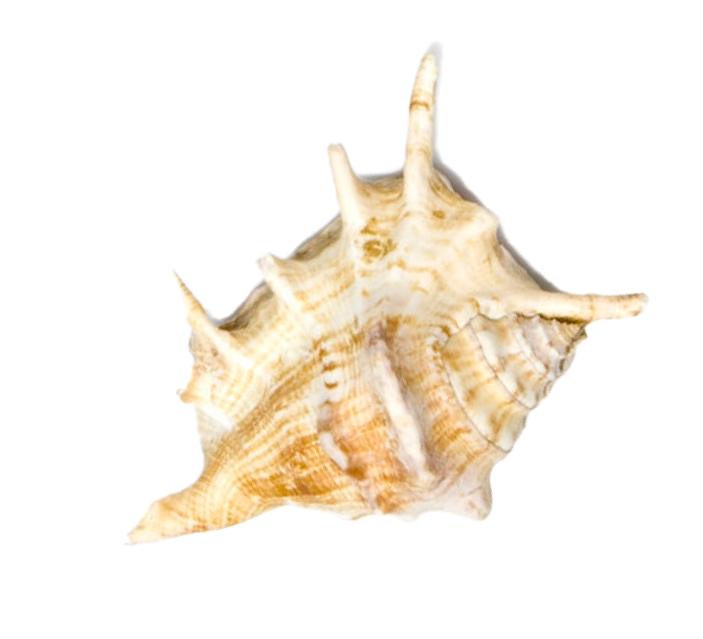 BIOBASED
Made with USDA Biopreferred Materials

Durable
No need to choose between durability and sustainability- CleanPrene delivers both.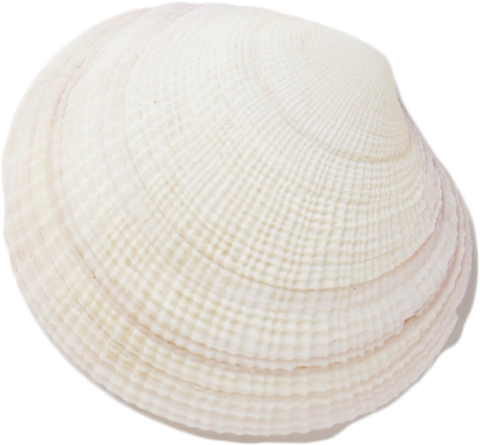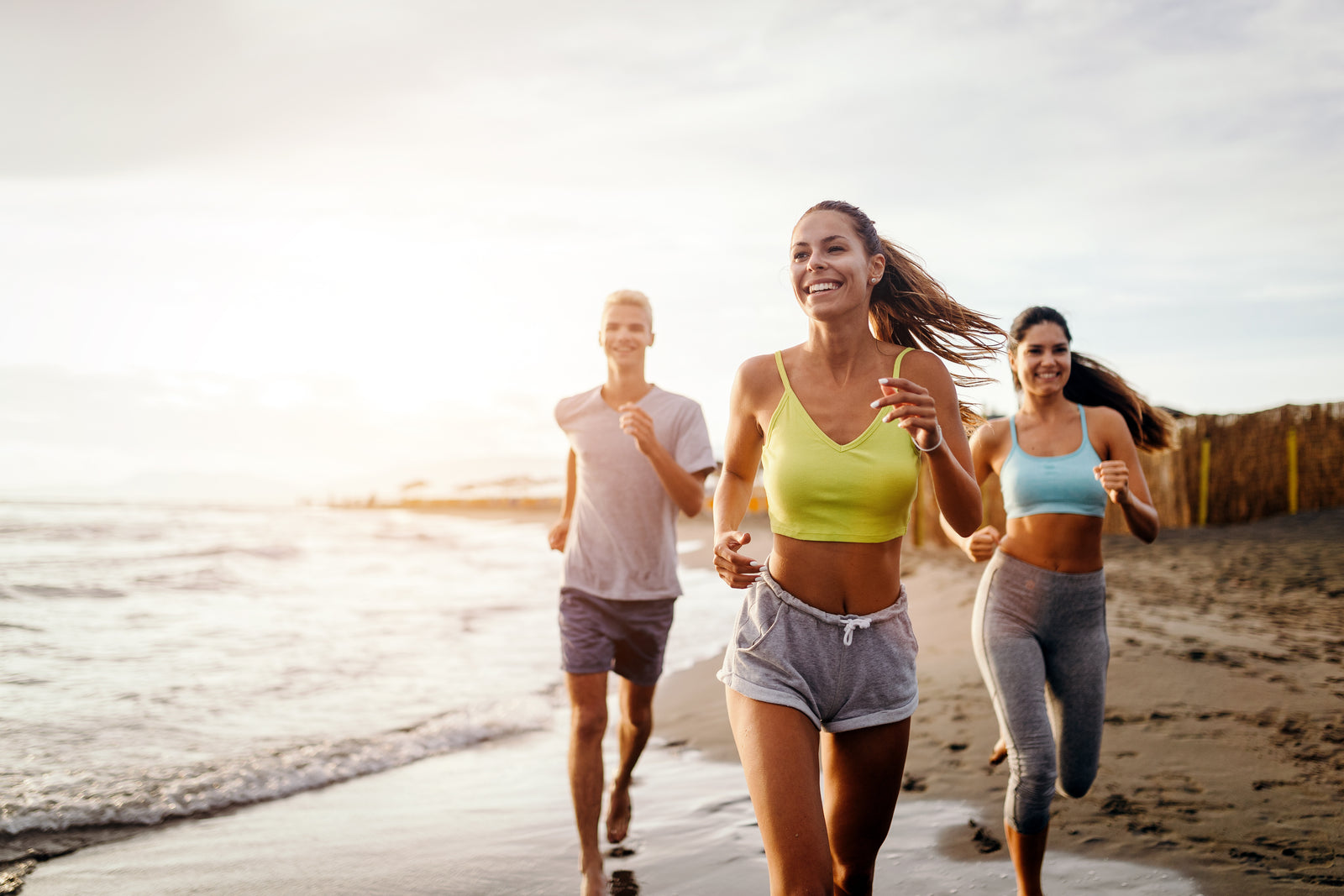 Traditional braces are made from neoprene. CleanPrene is different.
Yes, you're reading that right- the everyday neoprene braces and supports you might wear for a sprained wrist, sore elbow, or weak ankle are made from polychloroprene- which is also known as neoprene. That's why we created a solution, minus the pollution.
Do Good. Feel Better.
At CleanPrene, we're seriously committed to sustainability. Instead of using neoprenll of our braces are all made with BIO II Foam, a USDA Certified Biobased Product- and that's only the beginning.